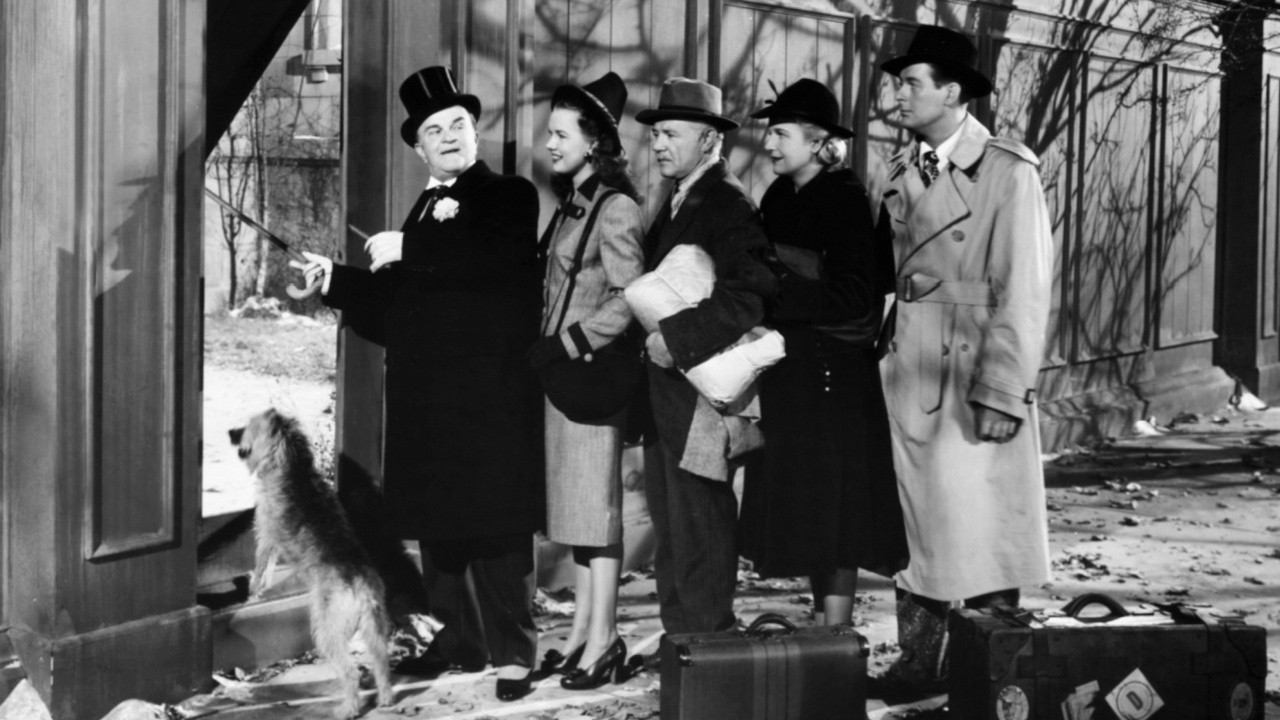 "It Happened On 5th Avenue" (1947) directed by Roy Del Ruth is a holiday movie about a homeless man who squats in a mansion during the winter season pretending it's his own, and how hi-jinx ensue when he "generously" takes in guests to stay with him.
Screenwriters, Herbert Clyde Lewis and Frederick Stephani, were nominated for the Academy Award for Best Story, but ended up losing to Valentine Davies for another Christmas-themed story, "Miracle on 34th Street." Also, Frank Capra passed on this project, and instead made the ever-popular "It's A Wonderful Life" (1946). Despite being a success at the time of release, over the decades this project became unfairly forgotten – hence, a perfect pick for this seasons hidden gems.
"Lux Radio Theater" broadcast a 60-minute radio adaptation of the movie on May 19, 1947 with Victor Moore, Don DeFore, Charles Ruggles, and Gale Storm reprising their film roles. Other than that, there has been no other remakes or adaptations – but it could be time!
Remake Picks:
An ex. G.I. named Jim Bullock gets evicted when his building gets torn down.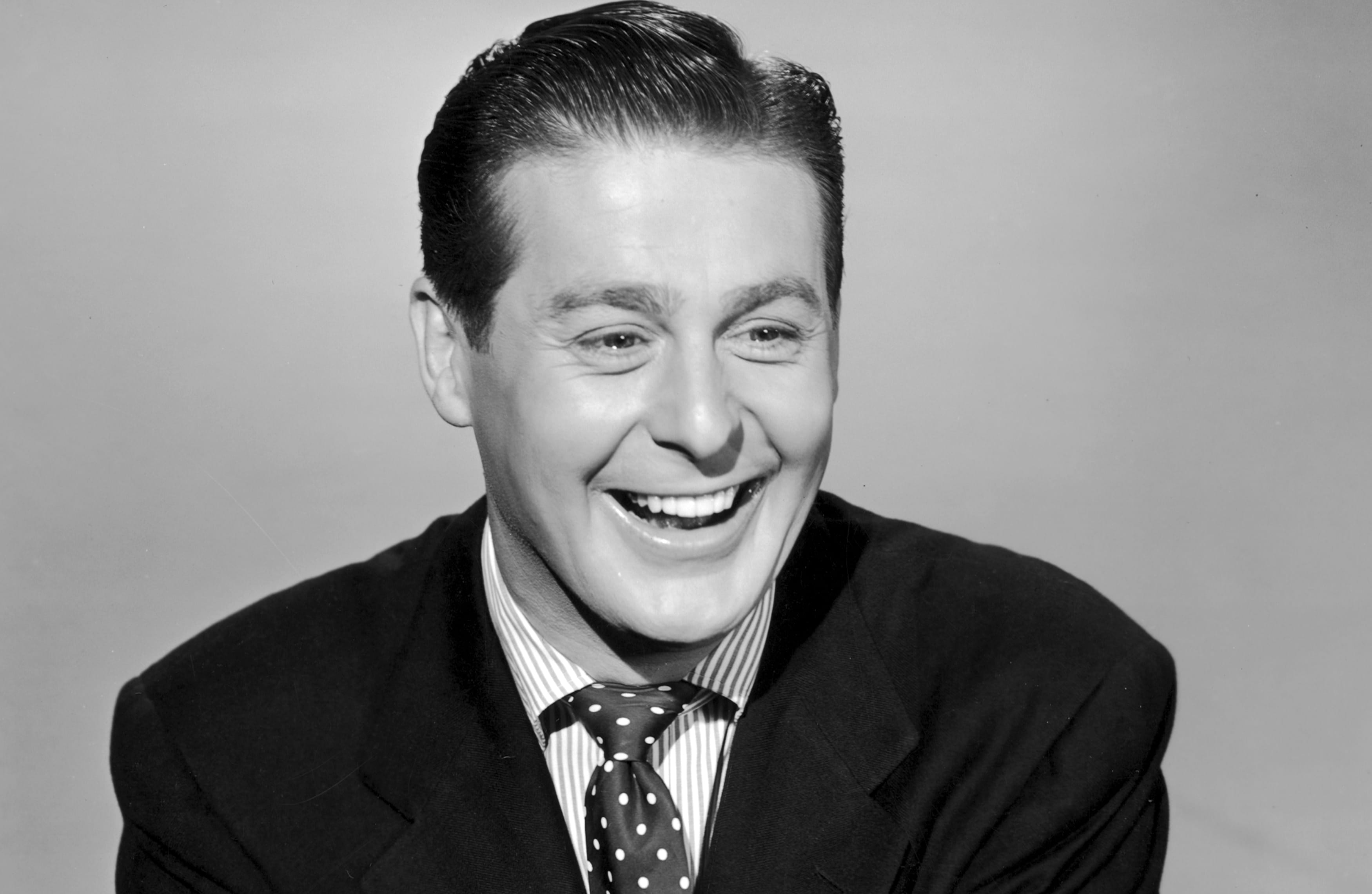 Trudy O'Connor is the daughter of the actual owner of the mansion that everyone is squatting at, but pretends she is not.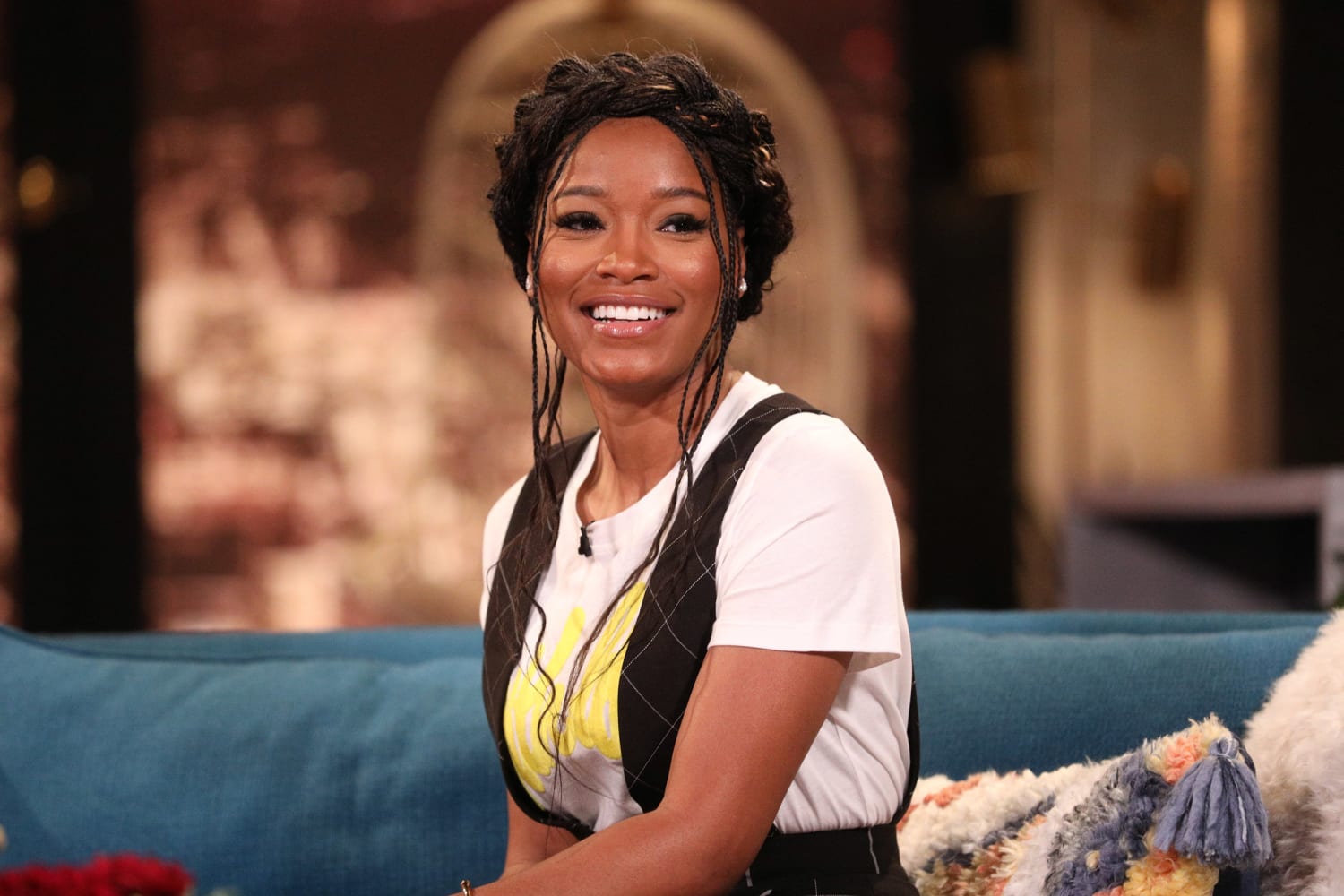 Aloysius T. McKeever is the mysterious man who squats in the mansion every winter pretending its his own.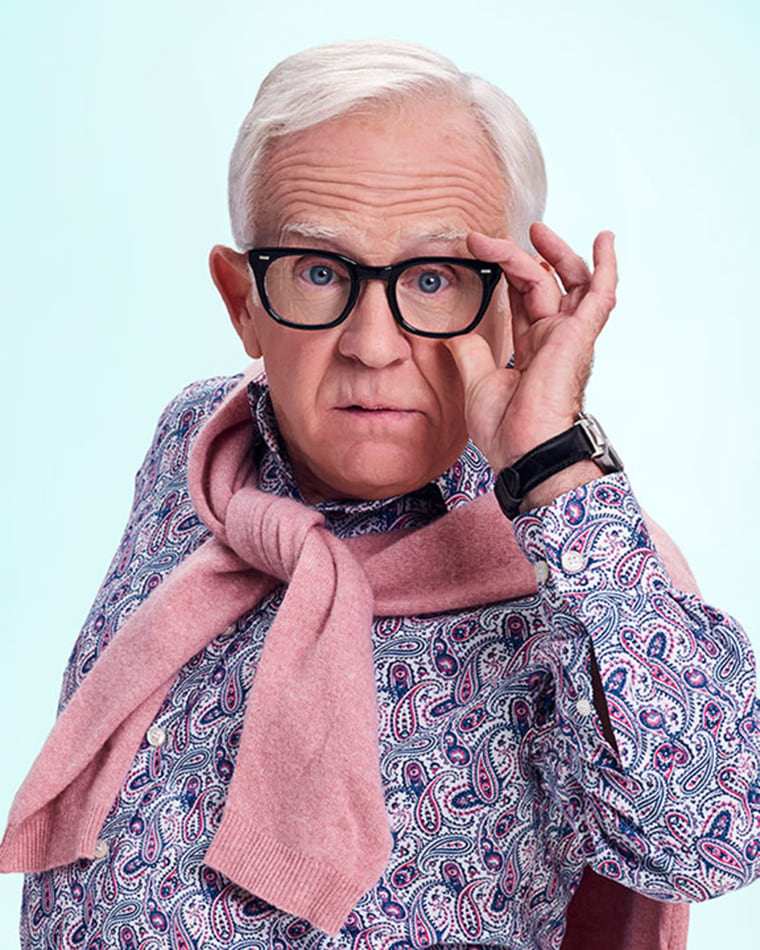 Mike O'Connor is the actual owner of the mansion where everyone is squatting, but he has to pretend he is not for the sake of his daughter.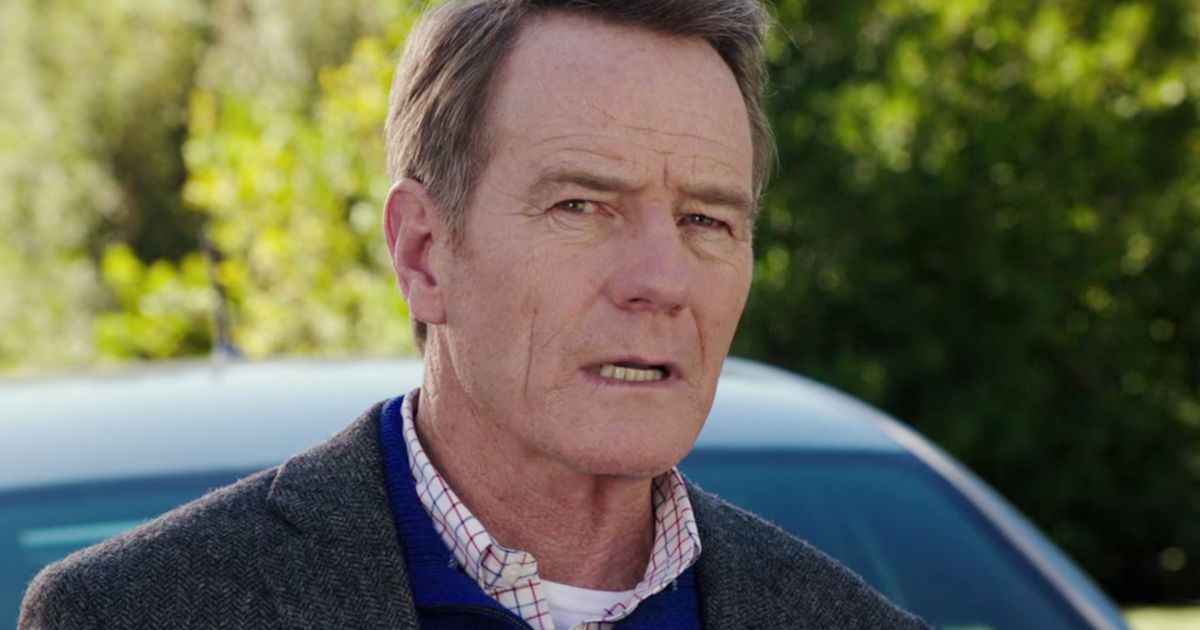 Mary O'Connor is Trudys mother and Mike's estranged wife, who also goes along with the plot.
Follow my Instagram account where you can write in your picks for casting or other thoughts on this episode.
Sources/ Further Reading & Listening:
https://en.wikipedia.org/wiki/It_Happened_on_5th_Avenue