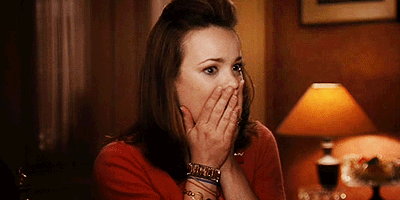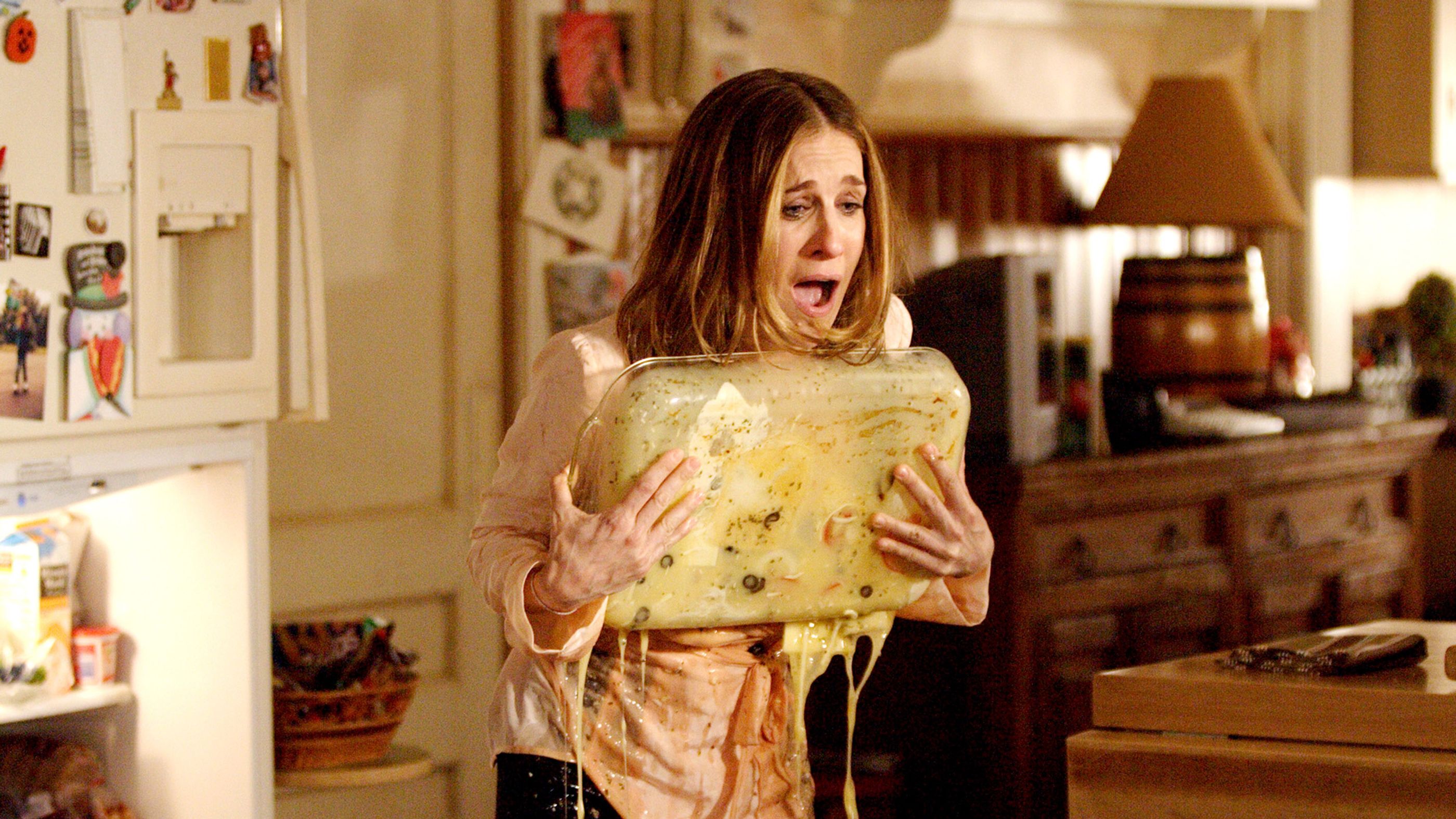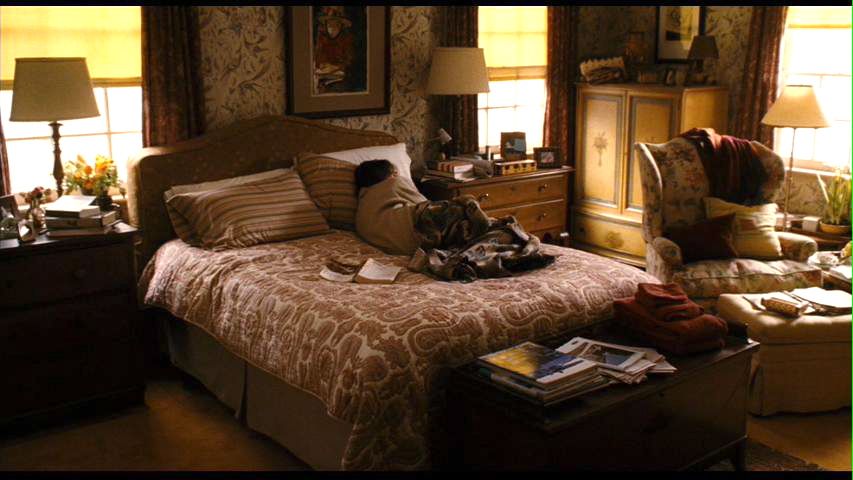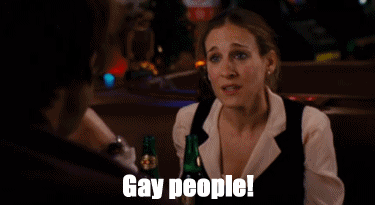 "The Family Stone" (2005), written and directed by Thomas Bezucha, is the story of what happens when Everett Stone (Dermot Mulroney) wants to bring his girlfriend, Meredith Morton (Sarah Jessica Parker), to meet his bohemian Connecticut family at Christmas. Straitlaced Meredith, feeling she needs backup, asks her sister Julie (Claire Danes) to come along. Hoping to win the approval of her boyfriend's parents Sybil (Diane Keaton) and Kelly (Craig T. Nelson) and the rest of the family, instead Meredith succeeds only in highlighting her uptight personality and making Everett doubt his intentions. Also stars Luke Wilson, Rachel McAdams, Brian T. White, Paul Schneider, Elizabeth Reaser, and Tyrone Giordano.
Honorable Mention Christmas Movies (Picked by my Dad!):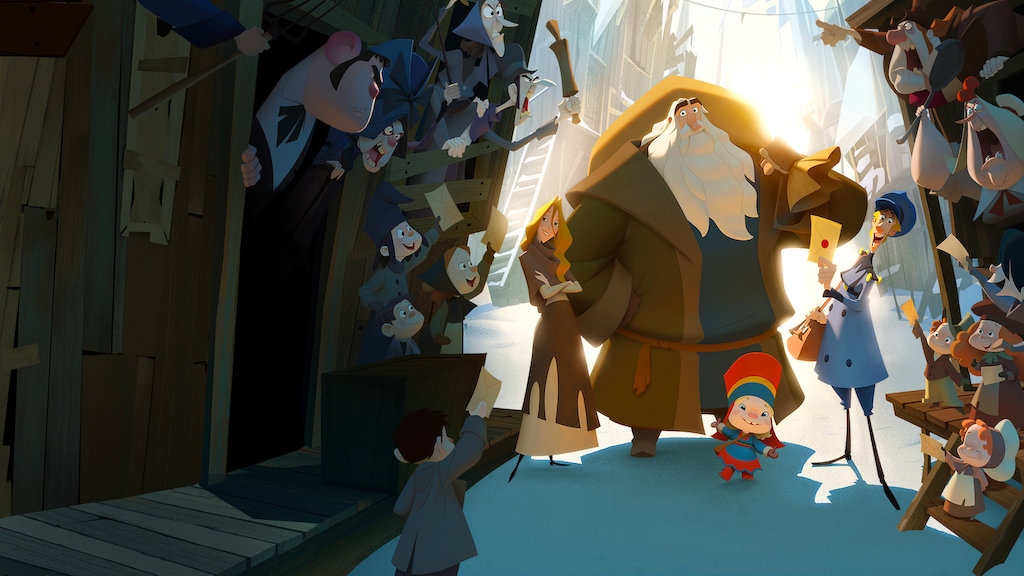 "KLAUS" (2019): After proving himself to be the worst student at the academy, a postman is sent to a frozen town in the North where he discovers a reclusive toymaker named Klaus. On Netlfix.
"The Christmas Carol" (1984), with George C Scott. Christmas elicits nothing more than "bah, humbug!" from Ebenezer Scrooge, a miser whose sole pursuit of financial success has left him a bitter and lonely old man. But a Christmas Eve visit from the Ghosts of Christmas Past, Present and Future ultimately teaches him to open his heart to the spirit of Christmas and to the joys of friends and family. On Hulu and Paramount+.
"The Man Who Invented Christmas" (2017): The story of 1843 London, when author Charles Dickens finds himself in financial trouble after writing three unsuccessful novels in a row. Desperate for a hit, Dickens relies on real-life inspiration and his vivid imagination to bring Ebenezer Scrooge, Tiny Tim and other classic characters to life in "A Christmas Carol," forever changing the holiday season into the celebration known today. On Hulu.
"Miracle on 34th Street" (1947): In this Christmas classic, an old man going by the name of Kris Kringle (Edmund Gwenn) fills in for an intoxicated Santa in Macy's annual Thanksgiving Day parade. Kringle proves to be such a hit that he is soon appearing regularly at the chain's main store in midtown Manhattan. When Kringle surprises customers and employees alike by claiming that he really is Santa Claus, it leads to a court case to determine his mental health and, more importantly, his authenticity. On Hulu and HBO Max.
"Plains Trains and Automobiles" (1987), with Steve Martin and John Candy. This movie is about what happens when Easily excitable control freak Neal Page is Trying to get home to Chicago to spend Thanksgiving with his wife and kids, but his flight is rerouted to a distant city in Kansas because of a freak snowstorm, and his sanity begins to fray. Worse yet, he is forced to bunk up with talkative Del Griffith whom he finds extremely annoying. Together they must overcome the insanity of holiday travel to reach their intended destination. On Amazon Prime.
We also love watching "The Holiday," "Elf," "Christmas Vacation," "A Christmas Story," "Christmas with the Kranks," and the Claymation stories especially
"Santa Claus is Comin' to Town" ft. the Snow Miser and Heat Miser!
Sources/Further Reading/Listening:
https://www.vulture.com/2018/12/sarah-jessica-parker-the-family-stone-interview-diane-keaton.html
https://www.avclub.com/on-falling-in-love-with-the-family-stone-1848189572
https://en.wikipedia.org/wiki/The_Family_Stone
https://www.nylon.com/entertainment/the-family-stone-anniversary-sarah-jessica-parker