Elvira's Macabre Mobile:
Elvira's car, lovingly referred to as the Macabre Mobile, is a 1958 T-Bird hard top which was purchased for $2,500, then went through over $7,000 in alterations to make it look how it does in the film… barbed wire mirror, skull cap stick shift, chain link steering wheel and snow leopard interior. Cassandra Peterson owns the vehicle to this day & still uses it to attend Elvira events.
Elvira's original vision for Elvira: Sharon Tate in "Fearless Vampire Killers" (1967) where Elvira could have kept her natural hair…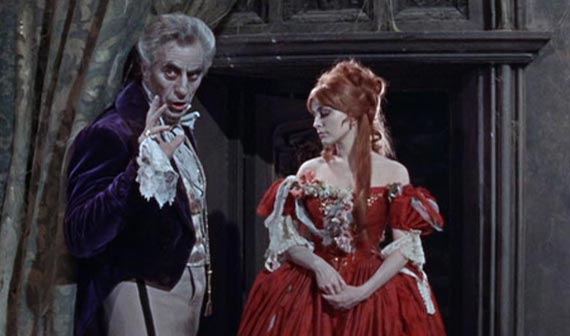 Elvira wears an Elvis t-shirt in the movie & apparently went on a date with Elvis in real life.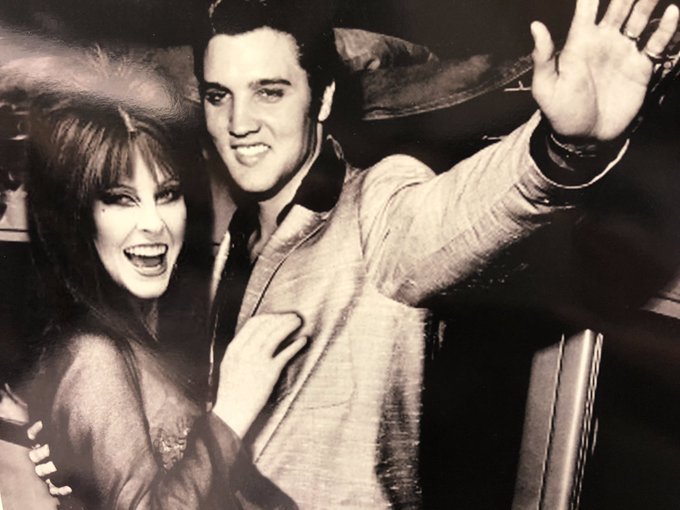 1981-1986 Elvira's Movie Macabre – her career kickoff!
Evira's before she was Elvira: a comedian at The Groundlings Improv group – here's a throwback post she shared
Bob was created as an homage to her friend who helped write the film, Robert Redding, who passed away right after the films release. The film was dedicated to him.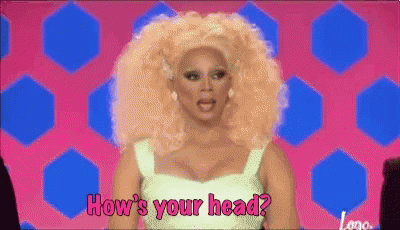 Sources/Further Reading:
https://www.imdb.com/title/tt0095088/trivia/?ref_=tt_trv_trv
https://www.foxnews.com/entertainment/elvira-mistress-of-the-dark-elvis-presley
Benedetta review referenced in the episode: https://letterboxd.com/davidehrlich/film/benedetta/