Tribeca Film Festival Screener #2:
"Italian Studies" (2021) developed by writer-director Adam Leon is a dreamlike meandering odyssey which follows a young woman who seems to be suffering from amnesia. The score is shimmering and heightens the moments of confusion, dissociation and also excitement throughout the film, helping to give it some structure and instruct the audience on the state of mind that the lead might be entering into. It was composed by Nicholas Britell, whose body of work includes the Barry Jenkin's masterpieces "Moonlight" and "If Beale Street Could Talk" which have heartfelt whimsical pieces, as well as the harsher and more dramatic sounds of the HBO show "Succession" (which truly has one of the greatest opening sequences of all time).
Author Alina Reynolds (Vanessa Kirby) is first introduced hanging out at her music producer husband's (David Ajala) recording studio in London. One younger woman curiously recognizes her and eventually confronts her, alluding to a time they met back in New York, but Alina has no memory of their encounter. "Was that when I lost my dog?" she asks.
While knowing very little else about her character or her story, we are brought back to that summer day in New York City, where Alina is cryptically walking her aforementioned dog, and hazily ties him up to head into one of the stores. On she goes, leaving the dog, and embarks on a muddled night(s) of drifting around Manhattan with a group of hip teenagers, she intends on writing about in her upcoming novel.
What Worked:
The score – as mentioned – and the cinematography allows viewers to embrace the foggy moment in time and enjoy the ride for a while, without needing to lean more heavily into structure.
Vanessa Kirby is fantastic. While we are distanced from her reality, we are still able to experience a selection of emotions throughout the film, that are done effortlessly well: shame, anger, confusion, ennui, contentment, pride, curiosity.
The teenagers interviewed for the film, and especially one of the leading kids, Simon (played by Simon Brickner), are endlessly charming and uncomfortable. Similar to Jonah Hill's work "Mid 90's" where he hired on a bunch of real-life Los Angeles skaters, Leon took on a bunch of non-actor New York teens and they kept their own first names for the most part, improvised most of their lines and solidified the authenticity of the project.
Mistakes Were Made:
The lack of context and formal resolution leaves the film wanting, leaving less of an impact than it had the capacity to deliver. It also causes the film's fairly short running time (1 hr 20 min) to feel significantly longer. The entire lack of structure and emotional meandering would have felt worthwhile if there was even a small attempt at closure, but Leon was not interested in that. This is not the type of film that succeeds if it is not given some note of explanation. The unanswered questions in this feel more like a result of lazy writing instead of artful direction.
Fun Facts:
Erin McCloud, a potentially fictitious character that exists in our lead authors mind, is played by Maya Hawke, who is the daughter of Ethan Hawke and Uma Thurman.
She has been up-and-coming in the acting world, taking after her famous parents, and also played a small role in the Tarantino big hit film "Once Upon A Time in Hollywood."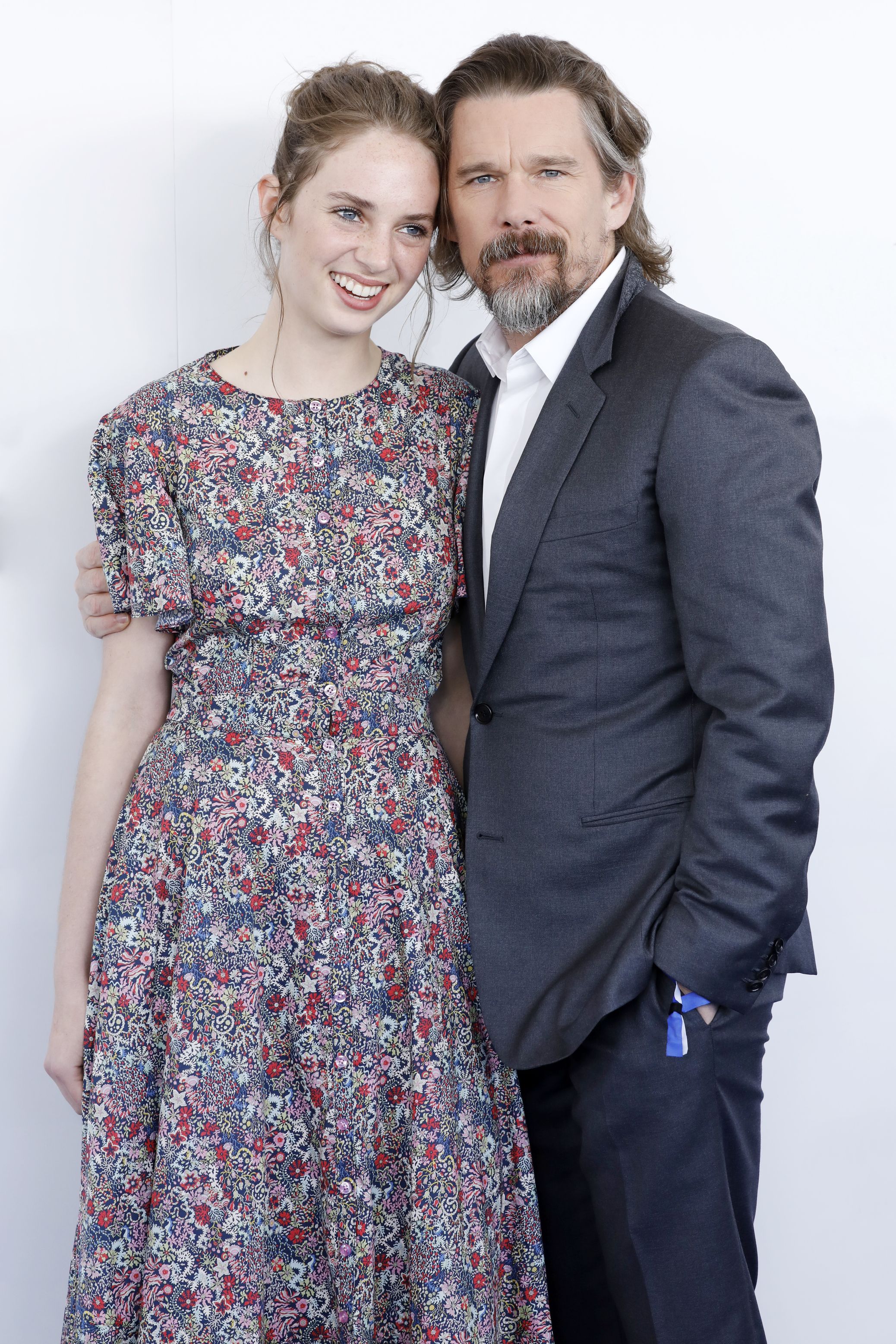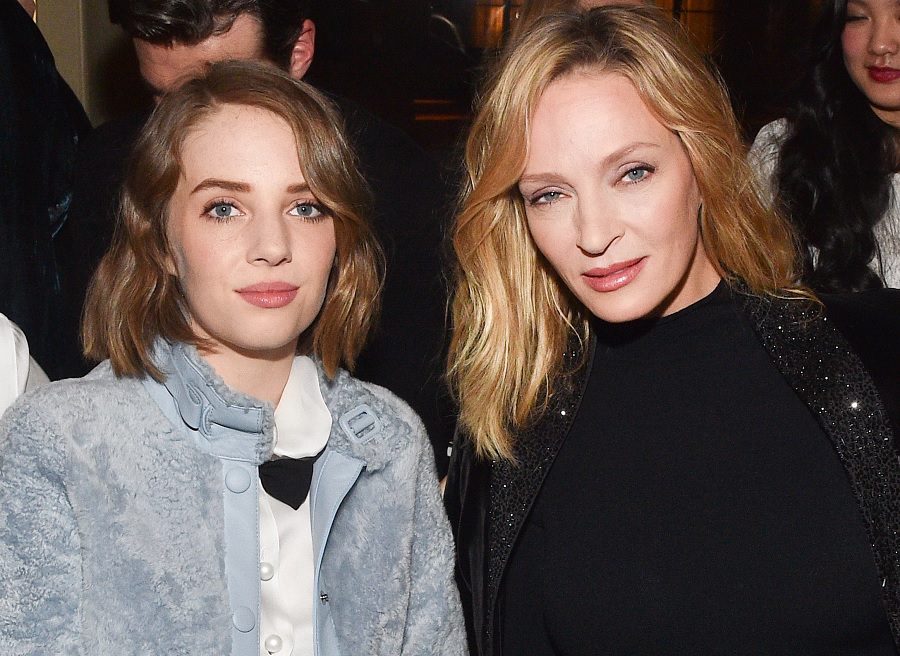 2. Fred Hechinger, who plays one of the teenagers in the film, just recently hit a career stride, appearing in "News of the World" "Human Capital" and played a lead role in horror/psychological thriller "The Woman in the Window."
3. The director, Adam Leon, was born and raised in New York City, and his first film "Gimme the Loot" which premiered in 2012 won the Grand Jury Prize at South by Southwest and was nominated for the Camera D'or at Cannes Film Festival.
4. Much of the interviews with the teenagers throughout the film was unscripted, and as many were previously not professional actors, it represents an authentic look at the New York City adolescent experience.
It was filmed in 2016, so the cast has grown up significantly since then. When watching the film back, many regard the footage as a capsule into that time in their lives, and laughed about the awkwardness of the interviews (at Tribeca Film Festival Q&A).
5. Vanessa Kirby in recent years began gathering international recognition from her leading role in "Pieces of a Woman" which was nominated at the 2021 Academy Awards, and her starring role in two films from the Mission Impossible Franchise.
Tom Cruise and Vanessa Kirby in "Mission Impossible 6."
Costumes/Costume Design:
Nothing notable – however, the outfits being worn by the lead throughout the film become the audiences only evidence of time and place for the audience to grab onto for continuity.
Film & Food &/or Drink Pairing:
Though, the film is titled "Italian Studies," it has very little to do with Italy or such studies. "Italian Studies" is a New York film through and through, and that means that anything goes – but I particularly recommend eating Hot Dogs (might I recommend Crif Dogs) and you will see why.