Shakespeare Series #3:
"O!" (2001), which is nicknamed "O (Othello)" for clarity, is an adaptation of the aforementioned Shakespeare tragedy, directed by Tim Blake Nelson (who you may recognize as Dr. Pendanski in "Holes" (2003) or, more recently, "The Ballad of Buster Scruggs" from 2018). Written by Brad Kaaya, the dramatic play has been transformed into a teen drama that takes place at a high school level boarding school.
Mekhi Phifer is Odim, basketball star, loving boyfriend (girlfriend Desi played by Julia Stiles) and beloved by his peers. Most of his peers. Hugo, his best friend (played by Josh Hartnett in his eeriest role), harbors an ever-growing seething jealousy that eventually manifests in both of their downfall. It starts off light, very in-line with the tone of the popular early 2000's show "One Tree Hill," high school basketball, plenty of drama and a very lovable coach (in this played by Martin Sheen). Overall, there are some cringe-worthy moments of dialogue and melodrama, but the film has a short enough running time to concisely capture the main themes and plot devices used in the source material. It ends up being a fairly decent update to the old Shakespearean tale.
What Worked:
Mekhi Phifer's performance was spectacular and if Hollywood was less Hollywood, he should have seen far more starring roles in prominent films after this delivery.
For the most part, "O" effectively contemplates the role of racism in the story. Odin is one of the only black/POC attendees of this predominantly white school which heightens the immense pressure put on him to lead the school's basketball team and the surrounding relationships in his life. The toxic expectations put on people of color are mindfully addressed throughout the film: how they are expected to excel in all areas of life, are often not given the freedom to make mistakes, and are treated as the voice of an entire race. These elements help inform the speech that Odin delivers in the final act and it is eviscerates.
The film was able to develop characters with the same essence of their origin, and updated them in a way that didn't detract from the modernized story: Othello is Odin, gullible machine; Iago is Hugo, conniving and insecure, riddled with hate; Desdemona is Desi, loyal to a fault; Cassio is Mike, well-intentioned idiot; Rodrigo becomes Roger, the brunt of the jokes, in pain, but childish; and Emilia is Emily, trusting the wrong people.
It is a very serious story, and in order to do justice to such material, it must be taken with the appropriate tone. Occasionally, tragedies can be melded with comedy, but it has to be done with such a deft hand, and often that is too difficult to do. Here, the storytellers leaned into the darkness of the events and allowed us to feel the pain of the outcomes as much as possible. There is no question that the film lives an ominous, memorable impact.
Josh Hartnett's Hugo is terrifying, snake-like and acutely crafted to make you feel his growing viciousness.
There is a creative blend of sounds in the movie, including music different styles and genres – ranging from rap to opera.
Mistakes Were Made:
The entire piece ends up feeling closer to an after-school special than anything. Some of the incredibly early 2000's style choices aged poorly and stand out as being stuck in that time, and therefore feel cheesy in comparison to modern day sensibilities.
The overwrought sexuality and violence could be cut short. It does not add enough to the story to justify it's inclusion, though, I understand the picture it was trying to paint, it ends up undermining the story especially seeing that the characters are only high school age. Further, it makes the film less accessible to wider audiences.
Fun Facts:
The studios were initially hesitant about giving the film a one-letter title. The original title was "Odin". But they eventually decided the one-letter title was better because it was unique. The "O" also resembles a basketball hoop, which Mekhi Phifer appears to be holding on the poster.

Unfortunately, in 2021, having a unique title is necessary in building continued engagement or search traffic, but with just one letter – though, it is unique for a title, it is not unique otherwise and it is nearly impossible to search for this one (not to mention it can't have a useful hashtag for social media). It is now more often referred to as "O (othello)".
2. This made for the third modern Shakespeare adaptation that involves Julia Stiles. Previously she was in "10 Things I Hate About You" (1999) and "Hamlet" (2000).
3. Christina Ricci originally had the part of Desi Brable, but had to drop out due to scheduling conflicts. Other actresses that were considered for the role included Mena Suvari and Natasha Lyonne. Also, Freddie Prinze Jr. was considered for the role of Hugo.
4. The director of the film was starring in the Coen brothers hit "O Brother Where Art Thou?" so this film was being edited by night while "O Brother, Where Art Thou?" (2000) was being filmed during the day.
5. Originally the film was intended for release for October 17, 1999, but it was shelved following the Columbine High School massacre, and released two years later.
Bonus: The role of Emily was played by Rain Phoenix, who is Joaquin Phoenix's sister. They come from a full family of actors – including the late River Phoenix as well.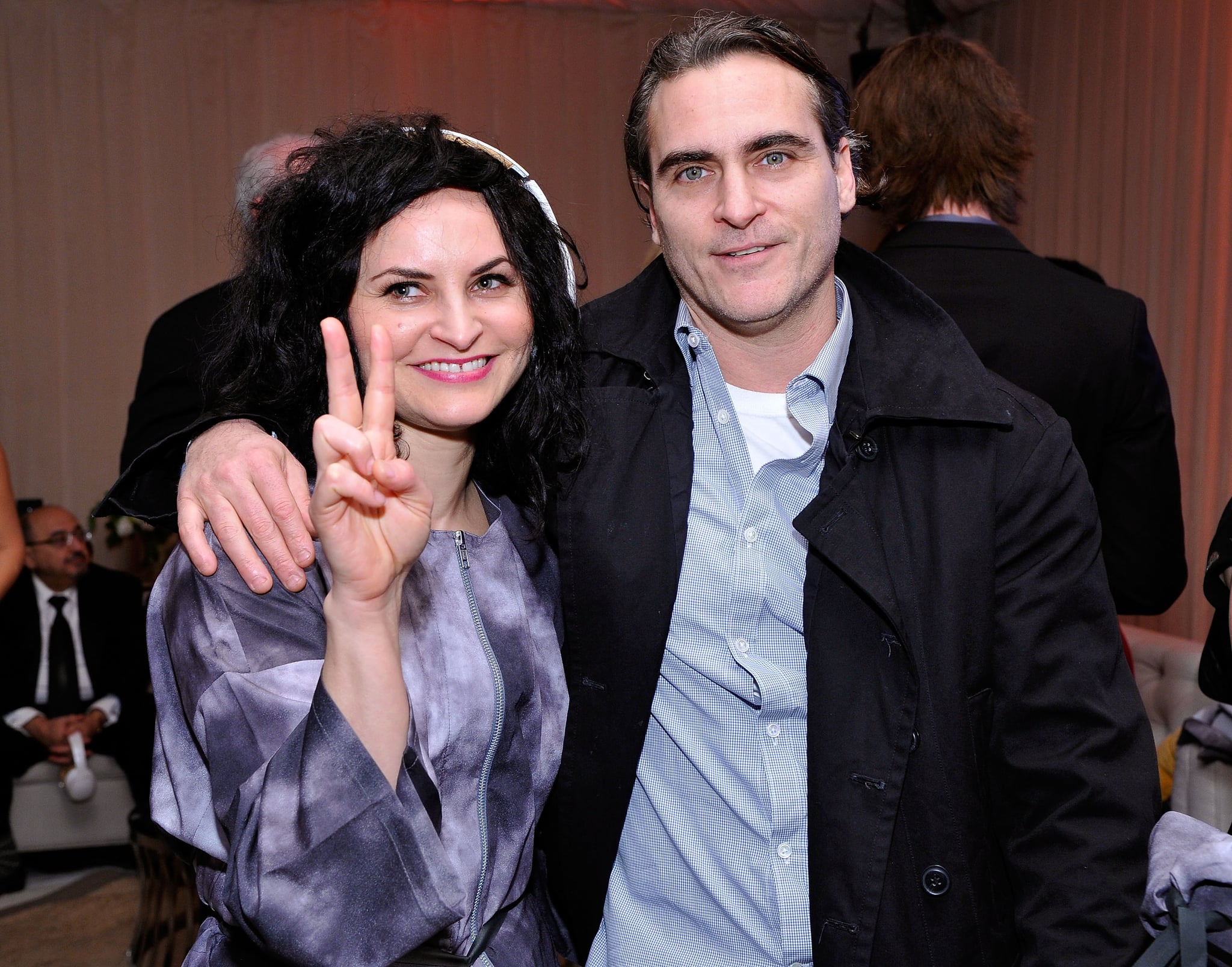 Costuming/Costume Ideas:
Nothing notable in here as the movie is honestly just not iconic enough. Similar to She's The Man in that you could go with prep school wear or sports jerseys.
Food and/or Drink Pairings:
Not a ton of notable food moments in the film, but there is an obvious opportunity to eat "O" shaped (circular) food during this viewing.
Sources/Shout-outs:
The Drunken Odyssey's review as part of a Shakespeare series
Letterboxd Review from "Kris10" who wrote a thorough comparison between the Shakespearean original "Othello" & this version