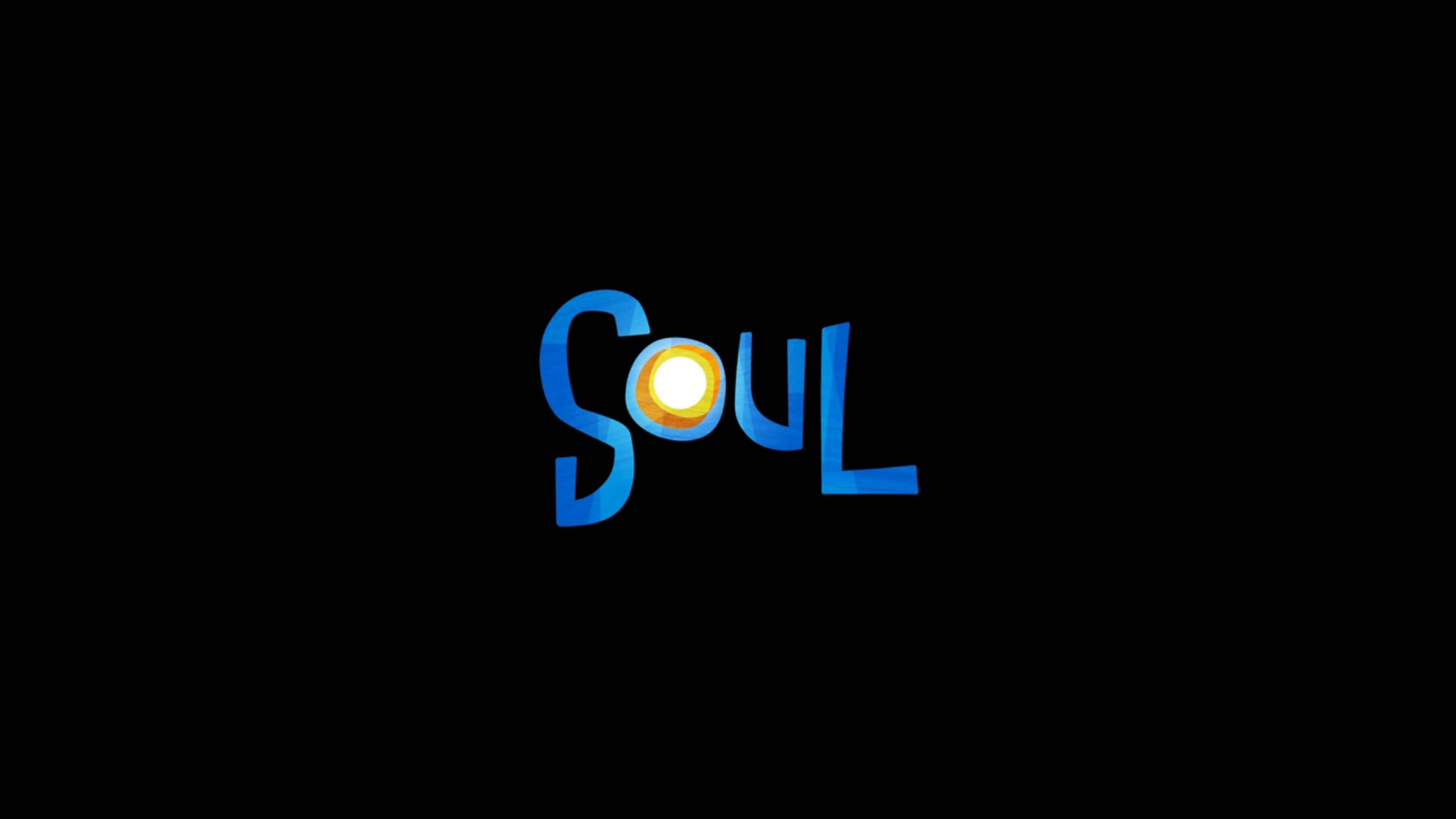 Baggie Nomination #7:
"Soul" (2020) was Pixar's latest release directed by Pete Docter and Kemp Powers, who also wrote the existential animated piece with Mike Jones. The film opens with an introduction to our lead, Joe (voiced by Jamie Foxx), as he teaches his bandwagon (pun intended) of tiresome middle schoolers about music – his greatest passion and their… afternoon class. Still dreaming of becoming a full-time on-the-road musician, he is less than enthused when he is offered a full-time job teaching, despite it being a promotion. His life drones along. He visits his mother, he teaches at the school, every day is monotonous. That is, until, he gets a call from one of his old students offering an opportunity to play with one of the greats, a jazz musician named Dorothea Williams (voiced by Angela Bassett).
This is, without a doubt, the best day of Joe's life. This is the day he has been waiting for as long as he can remember. Isn't it life's irony to use that as the opportunity to take it all away? To teach us a lesson? To force us to re-evaluate our priorities before we are allowed to enjoy the success we've craved in any specific form? Well, it is, at least according to Pixar. Within the first few moments of the film, Joe falls into a pot hole and is re-introduced to us as a small blobbish version of the character we first met. He has a long oval shaped skull, a fedora hat and the same glasses, but the rest of his physical self has been replaced by a glowing blue figure who now seems to exist in an alternate ethereal world.
More or less, Joe has entered the Afterlife, the "Great Beyond." He is actively on the conveyer belt to the Afterlife, anyway, when he realizes what is happening and begins his great escape back to Earth. He is not ready to die – not on the best day of his life! Heavy material for a kids movie, yes. But, we know by now that we can expect nothing less from classic Pixar Disney Animation. He discovers that he has actually found his way to the "Great Before," where unborn souls are being prepared for their time on earth. Posing as a mentor in order to secure (steal) the pass to earth from an unborn soul, he is paired with "22" (voiced by Tina Fey), a pessimistic soul who has no desire to make it to earth and has scared off many a mentor before, including the likes of "Ghandi." The story rips and roars through unexpected adventures in a way that is incredibly creative and thought-provoking. Where do we go when we meditate? When we lose ourselves in our work? Or in our passions?
With characters who brilliantly mirror the light drawings of Pablo Picasso, delightful observations about the world and easy comedy, "Soul" is a masterpiece in animation and storytelling. It is immediately the type of film that asks to be re-watched, enjoyed for its smaller moments after digesting its higher premise. It is accessible and entertaining for wide audiences and is sprinkled with exceptional (but somewhat non-descript) musical numbers (by Jazz musicians Jon Batiste, Atticus Ross, and Trent Reznor), but it is most memorable for the visual artistry which nearly stereoscopic. Easily one of the best animated films in recent history, and possibly one of the best yet of all time.