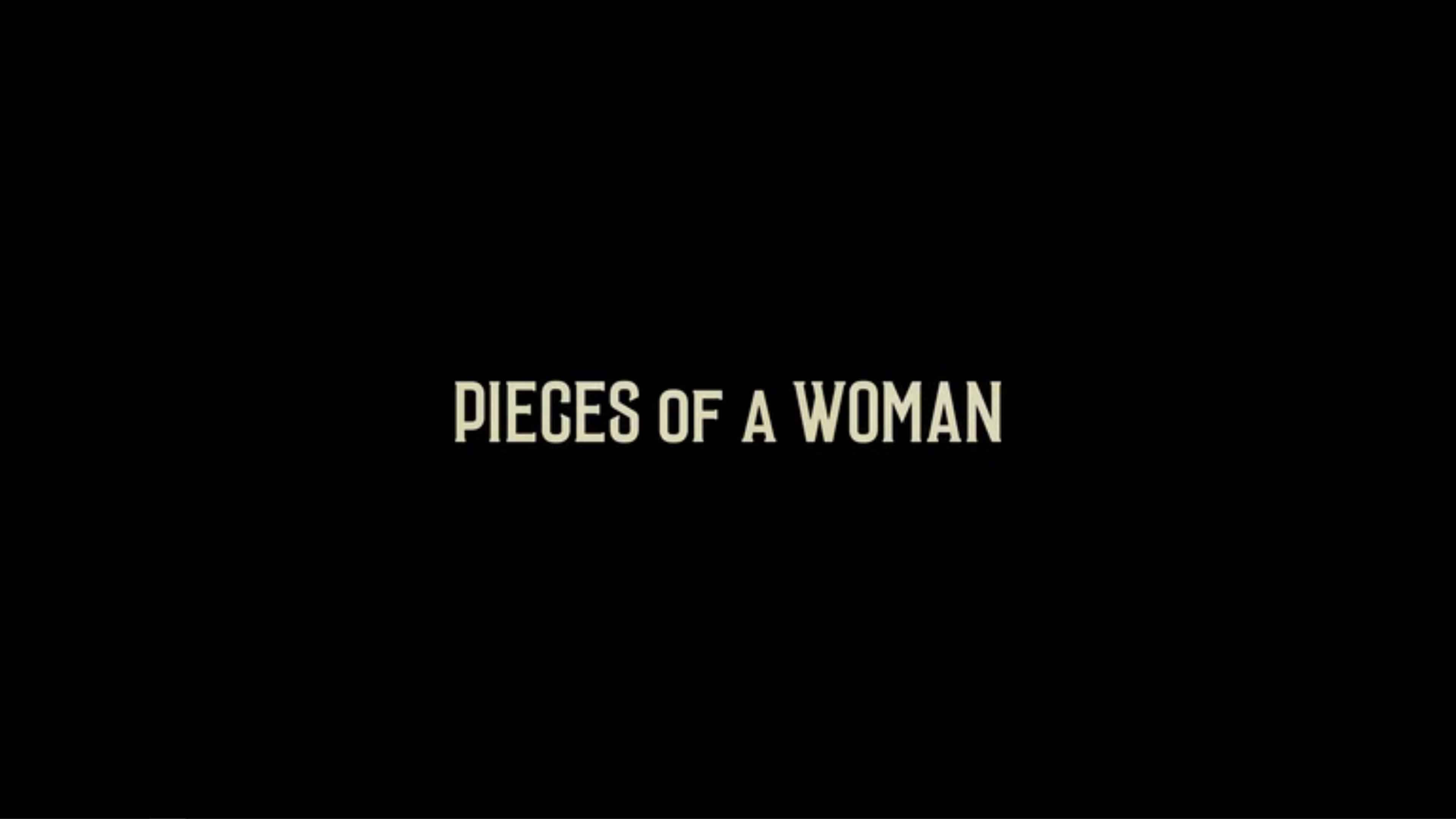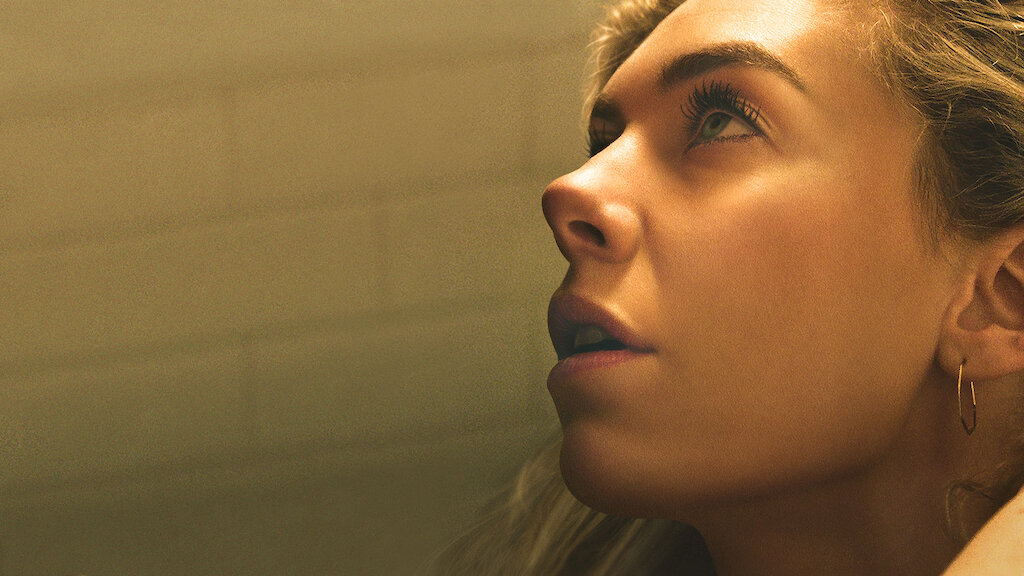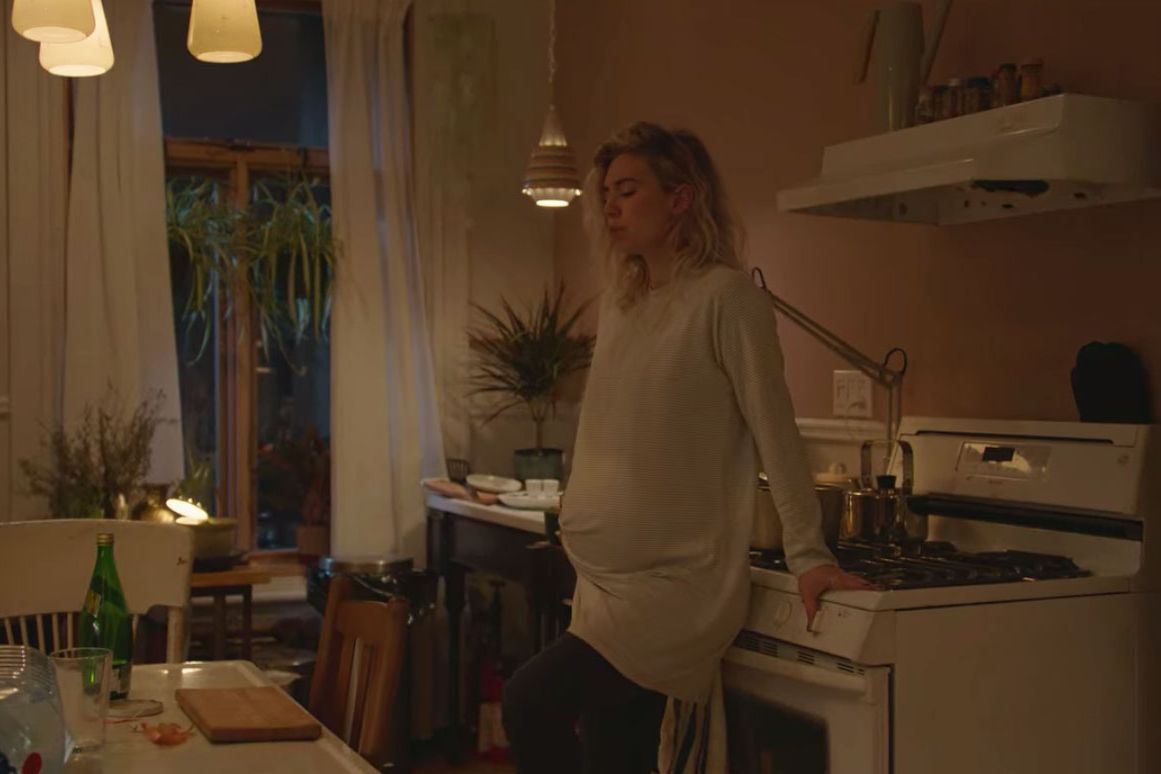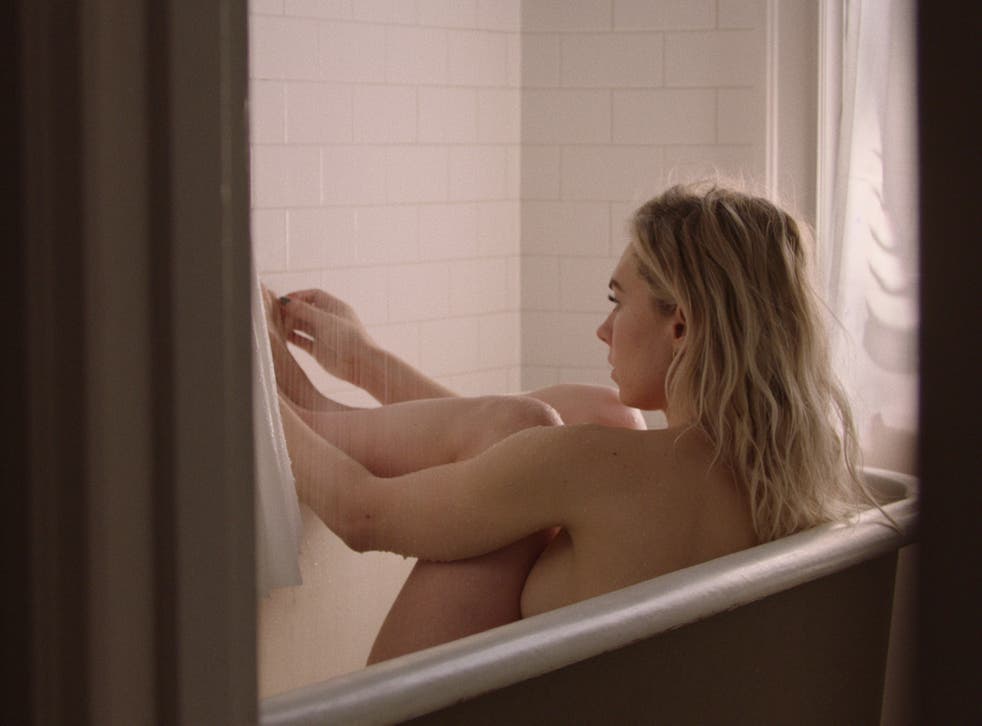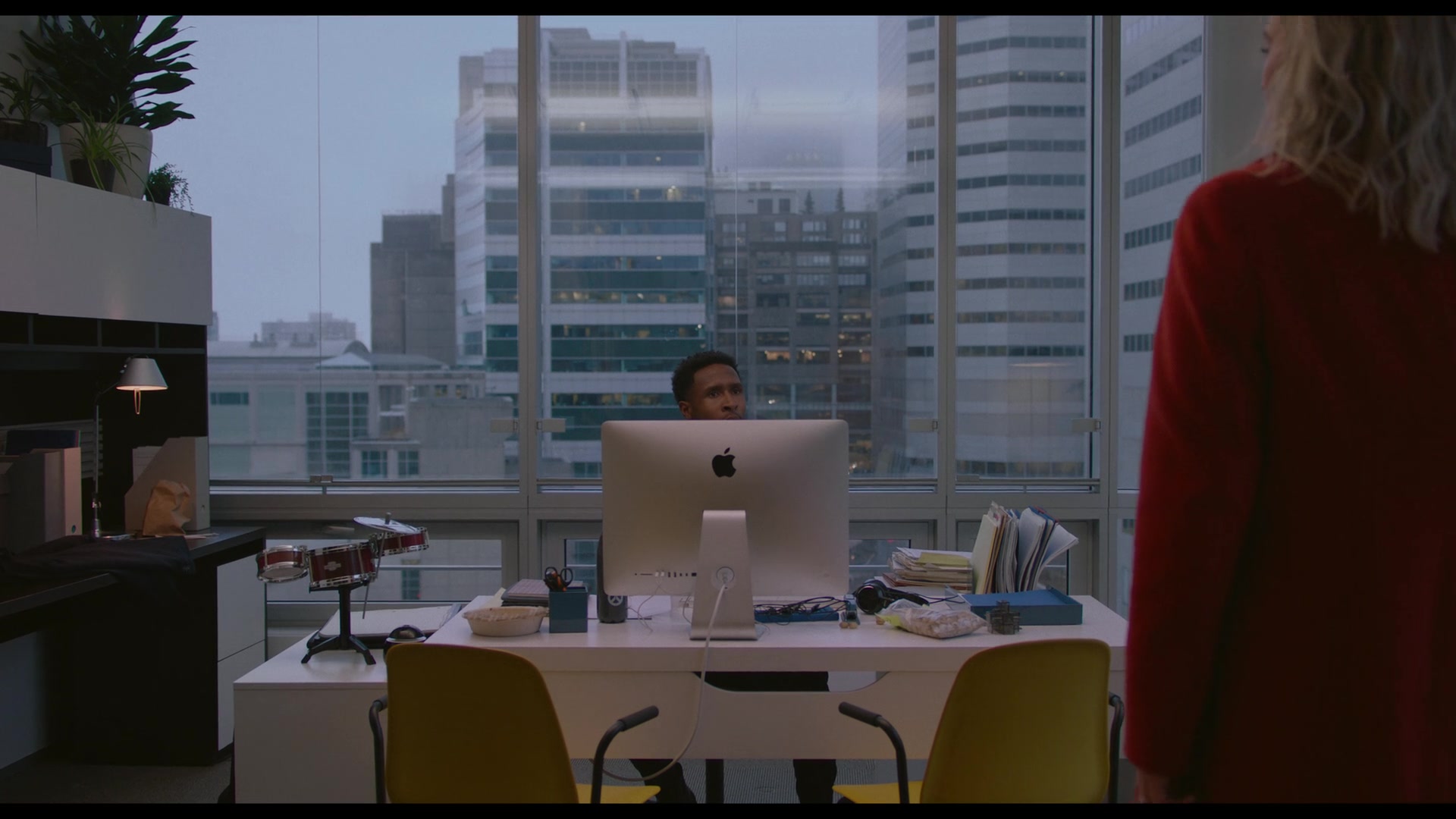 Baggie Nomination #6:
"Pieces of a Woman" (2020) directed by Kornél Mundruczó, from a screenplay by Kata Wéber, hones in on the tragic circumstances surrounding a home birth gone wrong, starring Vanessa Kirby (in a welcome starring role for the actress), Shia Labeouf, Molly Parker, Sarah Snook, Iliza Shlesinger, Benny Safdie, Jimmie Fails and Ellen Burstyn. Produced by renowned director Martin Scorsese, when speaking of the film, he said, "I was so taken by this voyage, so to speak. I have three daughters. Two from another marriage and my youngest daughter just turned 21. So, over the years, the relationship of mothers and daughters has become very, very important to me and fascinating, fascinating-a mystery. Something that I deal with constantly. It seems like the first 45 minutes of the scene is the birthing scene. I felt as if we went through it. That I actually experienced it. The nature of the camera work, the writing is such that I just felt immersed in the movie. It wasn't a movie anymore. I was immersed with these people."
He is not wrong. The centerpiece of the film is a 24-minute single-shot scene of childbirth – a bold and difficult, but worthwhile undertaking that results in viewers feeling incredibly close to the subject from the jump. Kirby plays Martha Weiss, a young woman, who with her partner, Sean Carson (Labeouf) decides to give birth at home with the help of highly regarded mid-wife, Eva Woodward (Parker). This decision was complicated – as later revealed – by Martha's mother, Elizabeth (Ellen Burstyn), strongly urging her not to take this route and Carson's reputation for being reckless and disloyal. When the baby does not survive the birth, "Pieces of a Woman" tells the story of exactly that – the pieces left of a woman forced to attempt to put her life back together after such impossible misfortune.
While Martha drifts through her life working to overcome her sorrow, her mother, against her wishes, pursues ramifications for the events in court by suing the midwife. However, the film hardly plays like a courtroom drama. It resonates in the painful emotional reckoning of one woman, beautifully written and portrayed.
The film was based on the 2018 play of the same name, also by Wéber and Mundruczó, which was based on their own experience losing a child to an unsuccessful pregnancy, as well as taking elements from the trial of Hungarian midwife Ágnes Geréb. When discussing the advent of the story, Wéber said, "While writing the story, somehow, I felt that is a way I can talk about [our experience]. That it was my way of talking about it and getting closer also with Kornel. Our experience is very different from what's in the film, but at the same time [it is the same] feeling of isolation not being to talk about something. I think it's the same with women experiencing miscarriages, stillbirth, sudden infant death. It's a whole big realm of things that connect us somehow."
Coming at a time where the world slowed to a halt, we saw an increased allowance for slow paced, poignant stories that focus on the inner life of its lead (see "Nomadland," "Sound of Metal," "The Dig"), and "Pieces of a Woman" fits the bill. It is a powerful story with impressive, immersive cinematography and resounding performances, resulting in an Academy Award nomination for Vanessa Kirby and the Arca CinemaGiovani Award at Venice International Film Festival where it premiered. Acquired by Netflix, where it is available to stream, "Pieces of a Woman" is a must-see.