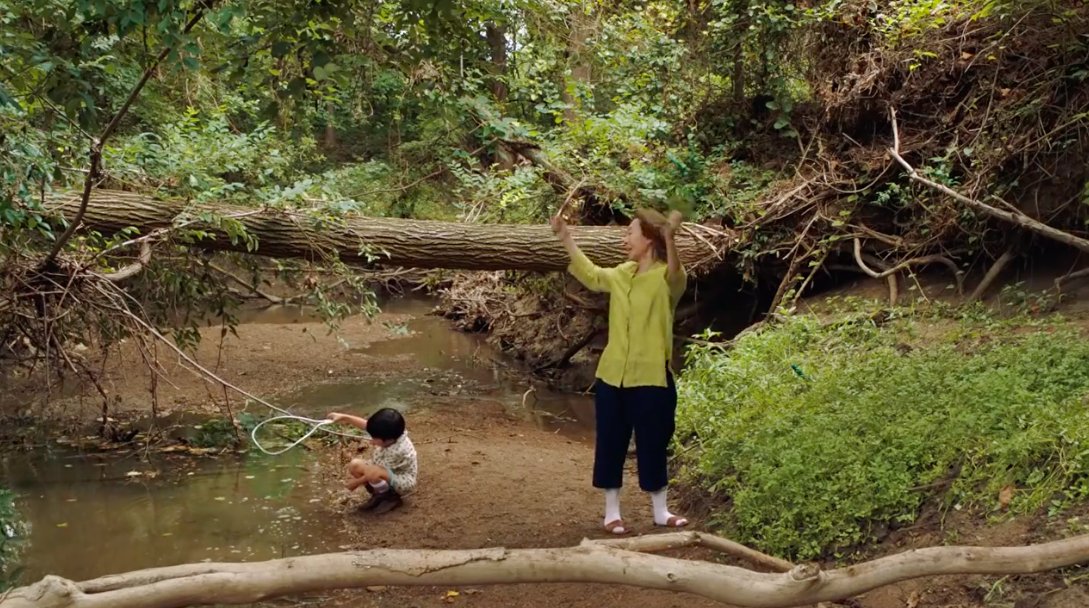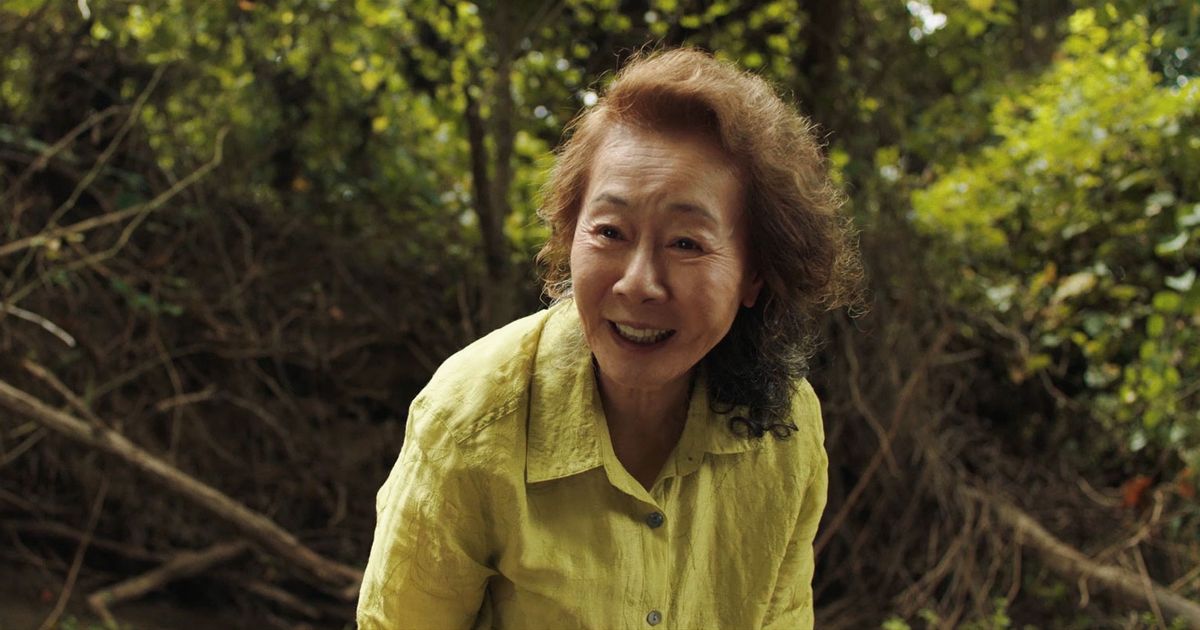 Baggie Nomination #9:
"Minari" (2020) directed by Lee Isaac Chung is this years unexpected low budget indie success story. Nominated for six Academy Awards since it's premier at Sundance, the film resonated through it's specificity and sincerity. Chung simultaneously captures the dissonance between the parents, the limits of aging with the grandmother and the wonder of both children and through beautiful naturalistic cinematography and a score that hits the right note (no pun intended) from the start, the film explores themes of assimilation, varied measures of success, and the Asian American experience in thoughtful ways.
A semi-autobiographical drama, Chung pulls from his own life to tell a story about a family of Korean immigrants who are relocating from California to 1980's Arkansas in order for the patriarch of the family to fulfill his lifelong dream of running a several acre farm. Jacob (Steven Yeun) is determined to raise his family on this farm, but his wife Monica (the brilliant Han Ye-ri) is rapidly losing faith in her husbands ability to carry out this dream, or worries what it might cost them to try. Their children David (the adorable Alan S. Kim) and Anne (Noel Cho) cling to each other during this transition, making paper airplanes which plead "Don't Fight" to throw at their parents and explore the vast land together. Jacob and Monica compromise on their new situation by inviting Monica's mother out to live with them, Soonja (played by Youn Yuh-jung), which elevates the film with some much needed cathartic comedy.
Especially at a time when the Asian communities across America have been experiencing an uptick in racism and hate, films like this reaching wide audiences is incredibly important. Chung anchors the story in incidental details that are representative of the Korean immigrant experience. At one point, Soonja pulls out gochugaru (Korean chili pepper flakes) from her suitcase, as well as anchovies, which according to Korean American writers, is an essential ingredient that is the base of many Korean dishes, which are difficult to find in this new isolated area. Monica begins to cry, and Soonja teases, "Over anchovies?" Through the moment of comedy, there is a sweetness in the significance of that gesture.
In one scene in the film, a young girl begins speaking jibberish and asks ) to tell her when she has said a Korean word. Though, not entirely appropriate, Chung wanted to exemplify the friction of people getting to know each other, and as Chung explained, how more often than not there is positive intent behind everyday micro-aggressions. He wanted the audience to be in the shoes of the Asian family, being the minority group in whatever setting. Here, it is the predominantly white Christian church. When speaking about some of these small moments, Chung often pulled from his own life, and this moment was an instance that actually happened to his sister growing up. He also spoke about how his own grandmother loved watching wrestling (her favorite was Andre the Giant) and this made its way to the screen, when Soonja spends the afternoons glued to the TV watching MMA.
He also portrays the nuance of faith, specifically the Christian faith, and what it means to believe in a higher power. David learns to pray before bed, asking for healing for his grandmother, among other things. It also recognizes the various ways people practice their faith and some moments are funny, which really serves to humanize what it looks like to be a person practicing their faith, including one scene where the Yi family is driving home when they spot Paul (the eccentric character portrayed intelligently by Will Patton) walking down the road carrying a giant wooden cross on his back, supposedly his Sunday ritual. Jacob can't help but giggle at the absurdity of this, while also recognizing that maybe he isn't as "good" of a Christian as his peer.
Lee Isaac Chung has undoubtedly made a masterpiece. Combining his expertise in ecology (the subject which he studied at his alma mater), and his deep understanding of the connection between farmers and their land, their appreciation for the earth, and his own experiences growing up in rural Arkansas as an Asian American, and his South Korean heritage, he has been able to construct a touching landmark of cinema. The entire cast is exceptional and the story is human. He brings us through some of the most devastating obstacles in this family's life with warmth and honesty. Nominated at the 93rd Academy Awards for Best Director, Best Original Screenplay, Best Original Score (for Emile Mosseri), Best Supporting Actress for Youn Yuh-jung and Best Supporting Actor for Will Patton, "Minari" is a fantastic film that should not be missed.

Update:
Click to find a link for an adorably well-crafted pdf made by A24 which showcases a selection of family recipes from the film! Enjoy!